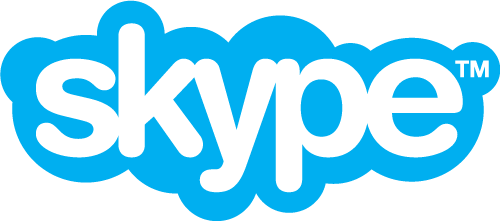 For further details about Skype services, how it works the various applications available
For a free consultation to discuss your needs and whether online therapy maybe of assistance to you - you are welcome to contact Maria by Skype Video, Skype Call, Skype IM Chat, Email, Mobile or Telephone.

Online Sessions are much like traditional therapy, which last 60 minutes. Therapy is usually offered on a weekly basis, where we aim for the same time and day of the week where possible. Online Therapy is offered during Desideratum P&C Services opening hours, 7 days per week - so you are able to select a day and timeslot that suits your commitments and lifestyle.

Some people may feel particularly anxious in engaging in therapy, or prefer to keep their anonymity. It is potentially possible to hold sessions without the use of the webcam facility. This would then feel something like a telephone call to the psychologist, but you would be able to see the psychologist working with you.



Payment Arrangements

Sessions are £70.00 per 60 minutes, payable before the scheduled therapy session by BACS. An invoice will be provided for your records.